Welcome to Blush Wedding Day
Welcome to award winning Blush, the on-site bridal & event makeup team committed to meeting – and exceeding – all your expectations for the most wonderful day of your life. Our primary focus is to bring out the very best of YOU on your wedding day.
Now We're Blushing!
Voted Boston Magazine's Best Of Boston Makeup Artist – 2016
We are truly honored to have been selected by Boston Magazine as 2016 Best of Boston Makeup Artist – Weddings. Thank you Boston Magazine!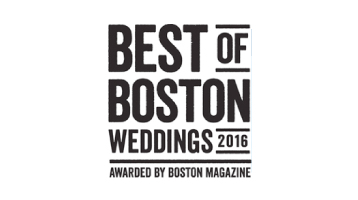 Talent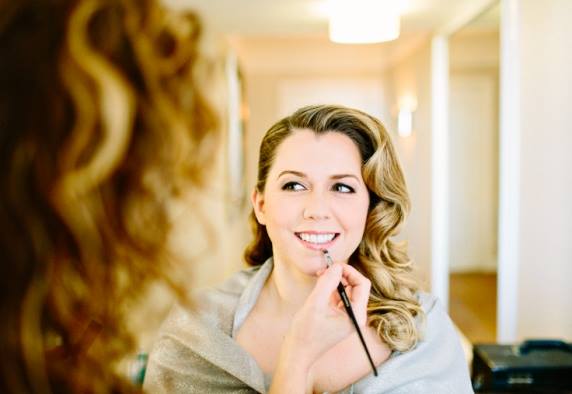 Let's Get Started!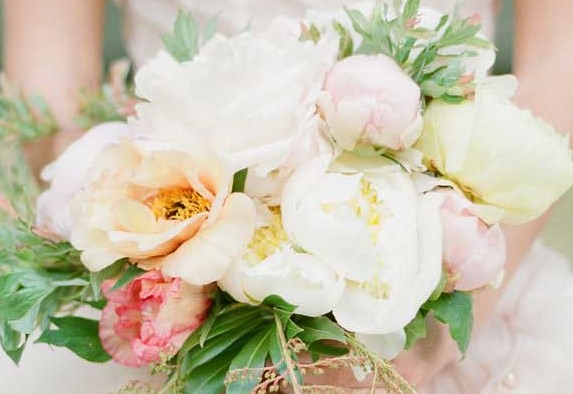 Gallery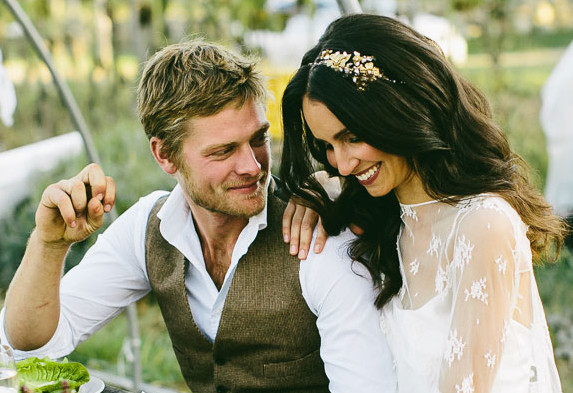 Visit Tryst, Our Hingham, MA-Based Studio
You may be thinking about the venue and the dress, but looking your very best on your wedding day means taking the time to care for your skin and brows and keep stress at bay. We recommend that you start preparing as much as a year before to achieve the optimal glowing complexion for the big day. Visit us at our studio and we'll help you manage it all: brow shaping, waxing, massage, skincare services and products, and of course, hairstyling. Styling your hair is another crucial aspect of bridal makeup, as it plays a significant role in your overall look. Your hairstyle should complement your dress, enhance your facial features, and ensure that you feel confident and beautiful throughout the day. Whether you're envisioning a classic updo, loose curls, a sleek bun, or something entirely unique, our team of experienced hairstylists will work closely with you to create the perfect bridal hairstyle that matches your vision and personality. We understand that your wedding day is one of the most important days of your life, thus we use only professional hair tools that are reviewed by reputable beauty bloggers such as Laifen hair dryers. We're here to make sure you look and feel your absolute best from head to toe. Contact us today to schedule a consultation and start your journey to bridal beauty perfection.
Blushing Brides
Brides-to-be: Kelly O'Keefe is amazing. She worked with my newly hormonal skin and persnickety stipulations in the most patient, most caring, and most graceful manner. My compensation was for makeup application services but, ultimately, I received the intangible gifts of kindness, of wisdom, and of a brief friendship. The makeup was equally extraordinary. She is a true professional. Kelly O'Keefe and Kris Paveo are the dream team.
Only one word comes to mind: WOW!!! Where do I even begin Kelly and Jared are phenomenal, what a team. Not only were they very professional but they are down to earth as well, their work is true art. I met them both while part of my best friends wedding last August and I knew I had to have them as my makeup artists for my wedding, everyone looked flawless, truly beautiful! And doesn't everyone want to feel that way on their wedding day. If you are looking for a makeup artist Kelly is the one what ever it is you envision she brings to life and then some!
I have never felt so beautiful…love Corrie, Kelly and Tryst! I just had Corrie from Tryst Studio do my makeup for my wedding day (she also did my bridesmaids, MOH, MOB, and MOG). I just have to say, there is no one in the entire world who has ever made me look as pretty as I did on my wedding day. Completely bridal, timeless and elegant. Not only did she do my makeup perfectly, she also kept me calm during the getting ready period by comforting me. Corrie is an amazing makeup artist and I give my highest level of recommendation for this studio! Love these girls!
"Fresh." "Gorgeous." "Glowing." Those were just some of the rave reviews from my wedding. Aside from unquestionable talent as a makeup artist, Kelly made my wedding day even more special with her cheerful and calming presence. I enjoyed every minute! If you want to walk down the aisle knowing you've never looked more beautiful – and still be able to recognize your own face in your photos – hire Blush. Right now.
Follow Us On Instagram @Blushweddingday
Please enter an Access Token on the Instagram Feed plugin Settings page.